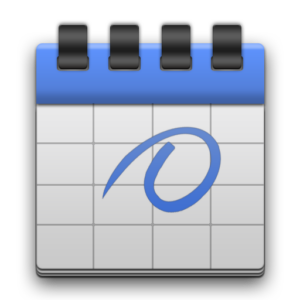 Insurance Considerations Lunch & Learn
Program
The FCBA and USI will host a Lunch & Learn titled it Insurance Considerations. We will review all aspects of the Professional Liability Policy. We will also discuss what to look for when considering a policy, a carrier and a broker.
Facilitator
Mark Lefever is a Professional Liability Consultant and Senior Insurance Sales Representative for USI Affinity. Mark is primarily responsible for law firms in the state of Pennsylvania, law firms in the state of Texas and law firms in Washington D.C. With 12 years of experience in the Insurance Industry, Mark has extensive knowledge on many different insurance programs and has worked in a number of different positions.
Insurance Considerations Lunch & Learn
Friday, June 29, 2018
12 to 1 p.m.
Franklin County Bar Association
100 Lincoln Way East, Suite E
Chambersburg, PA 17201
Questions? Please call Amelia Ambrose at 717-267-2032